Hours: 10am - 9pm (Monday to Sunday)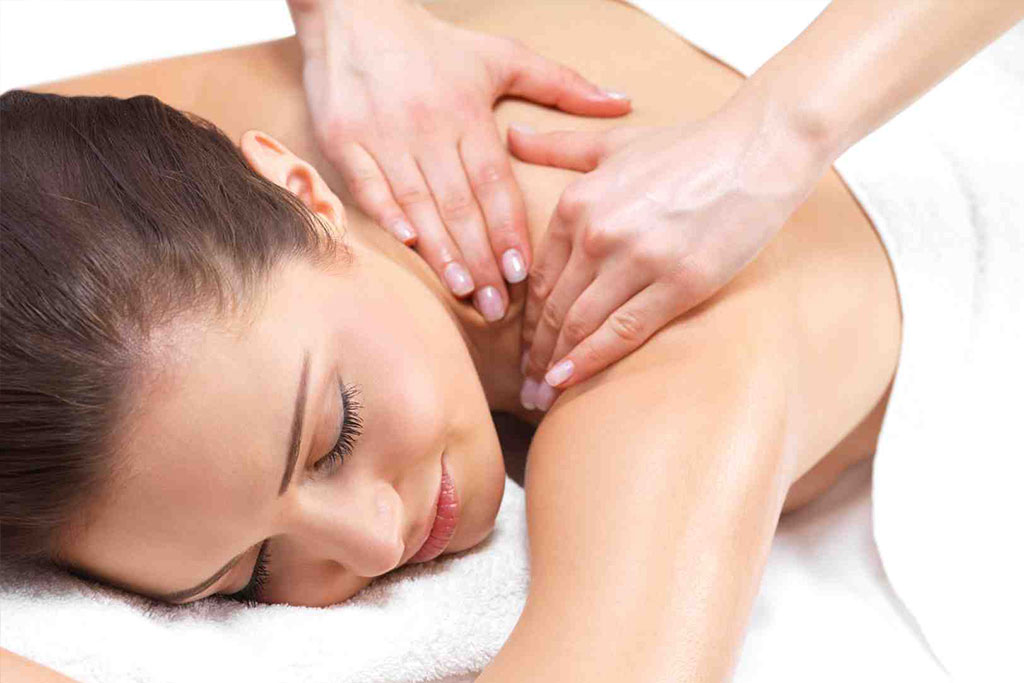 SWEDISH MASSAGE
A Swedish massage is the most common type of massage and a great place to start for beginners. It's a comfortable, beautiful and effective way to facilitate positive change in your body, mind and spirit. Our massage therapists use essential oils to facilitate smooth, gliding strokes over your body. This type of massage is considered to be one of the most relaxing styles. Your massage therapists will adjust the pressure according to your sensitivity and preference.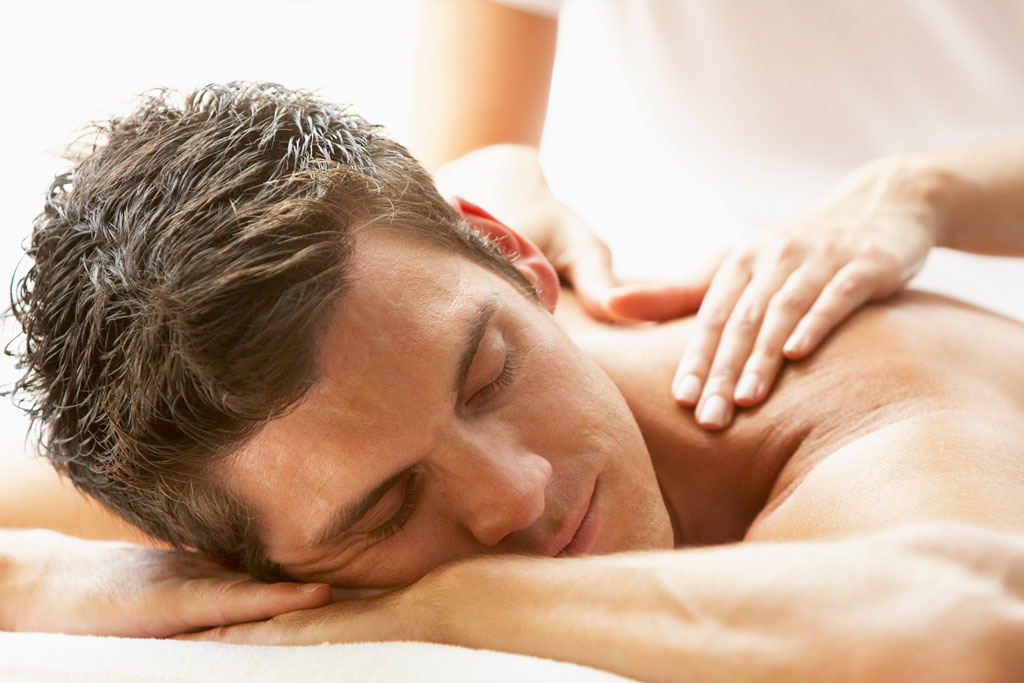 RELAXATION MASSAGE
While a relaxation massage has several health benefits, the massage therapist will aim to take a lighter approach when massaging your body. No matter which therapist you work with, your session will be tailored to fit your specific needs – especially if you have a tendency to be more sensitive to pain, or if you have any muscle conditions that can cause discomfort. We'll help you relax as your stress and tension melt away, leaving you feeling balanced and energized.
DEEP TISSUE MASSAGE
Our Deep Tissue Massage uses many of the same movements and techniques as our Swedish massages, but with greater focus and deeper pressure on the muscle and fascia (connective tissue). It is also a more focused type of massage, as the therapist works to release chronic muscle tension and/or knots called adhesions. This technique uses slow, deep guided strokes and firm pressure designed to relieve severe tension.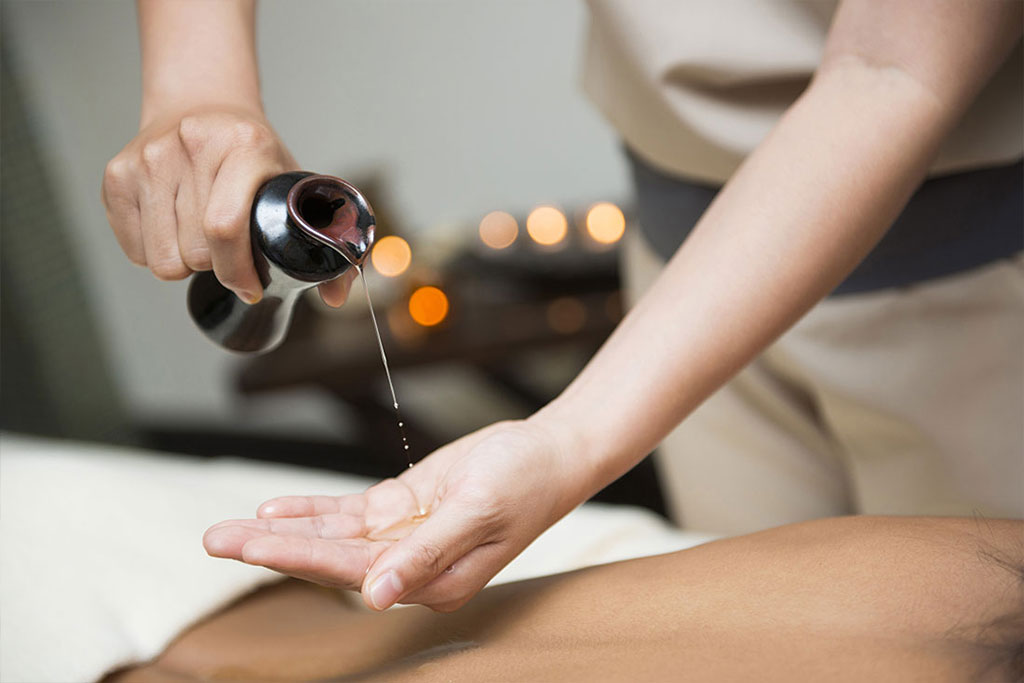 THERAPEUTIC MASSAGE
This type of massage is meant to have several therapeutic purposes and health benefits. Therapeutic massages are designed to relax your entire body, and involves long, fluid strokes of muscles and tissues with pressure that varies from light to medium to firm. These  classic and calming sessions offer therapy to promote relaxation, stress reduction, increase circulation and reduce muscle soreness.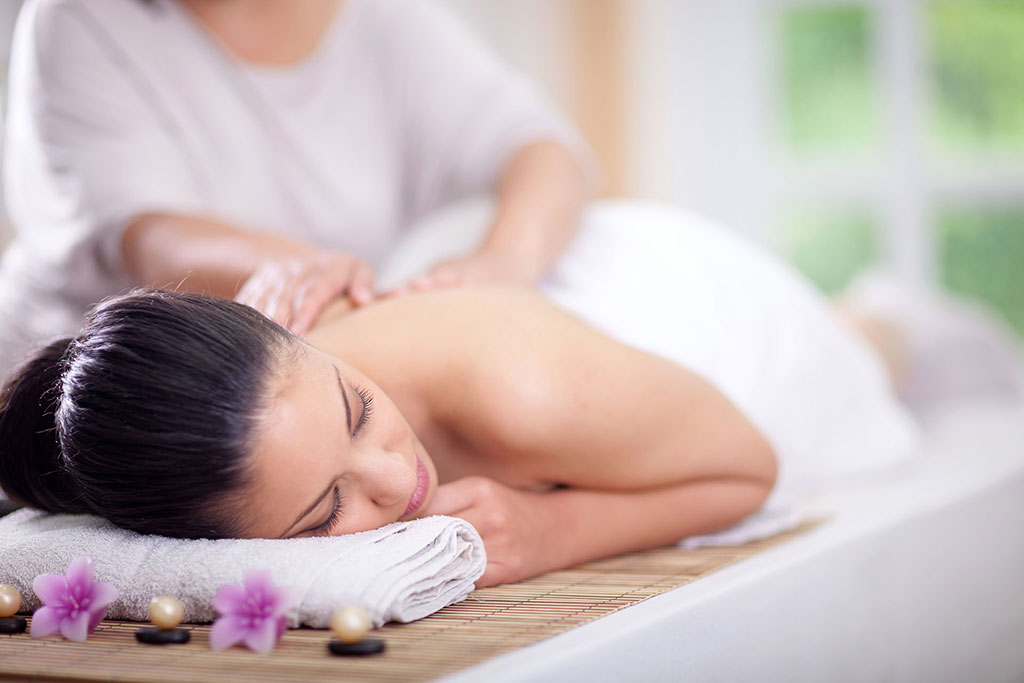 FULL BODY MASSAGE
Allow yourself to be pampered head to toe.Our full-body massages focus on your back, legs, arms, and neck. If it's a half-hour massage, you may want to concentrate on a specific area that is giving you trouble. For a full-hour session, a therapist might concentrate on a specific area because of injury, tension or chronic pain. A full-body massage is a beautiful and effective way to relax your body and mind.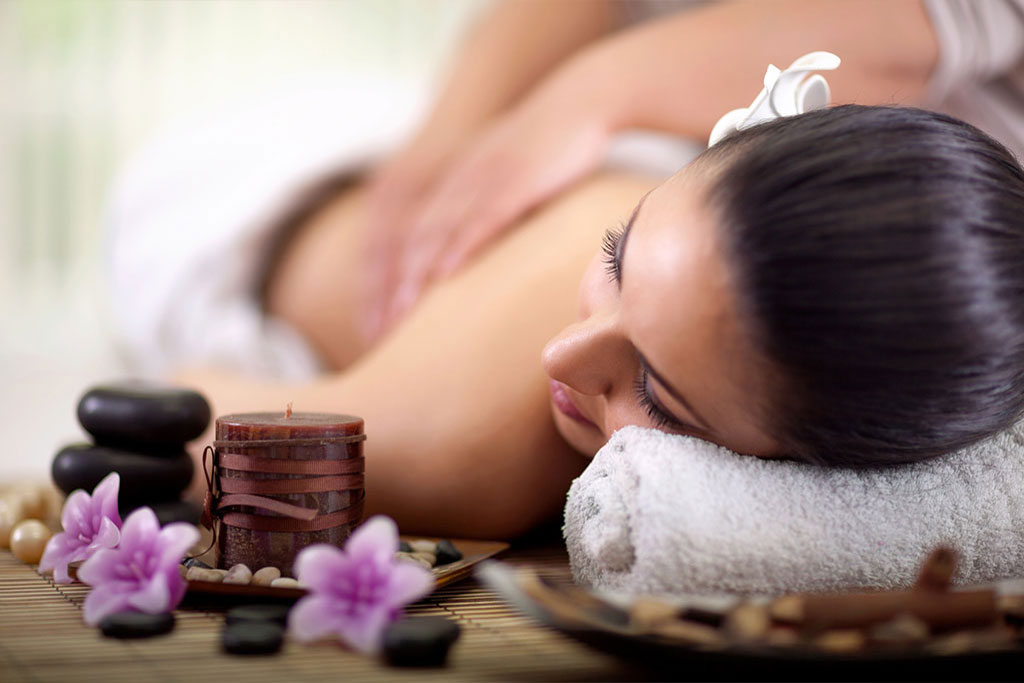 AROMATHERAPY MASSAGE
Aromatherapy massage generally blend our Swedish or deep tissue massage with essential oils such as lavender, peppermint or geranium to affect your mood and alleviate pain. This type of therapy uses natural plant and flower extracts to balance the body and promote wellness. The healing effects from the aromatherapy gently enter the bloodstream through the lungs, nasal cavities, and skin.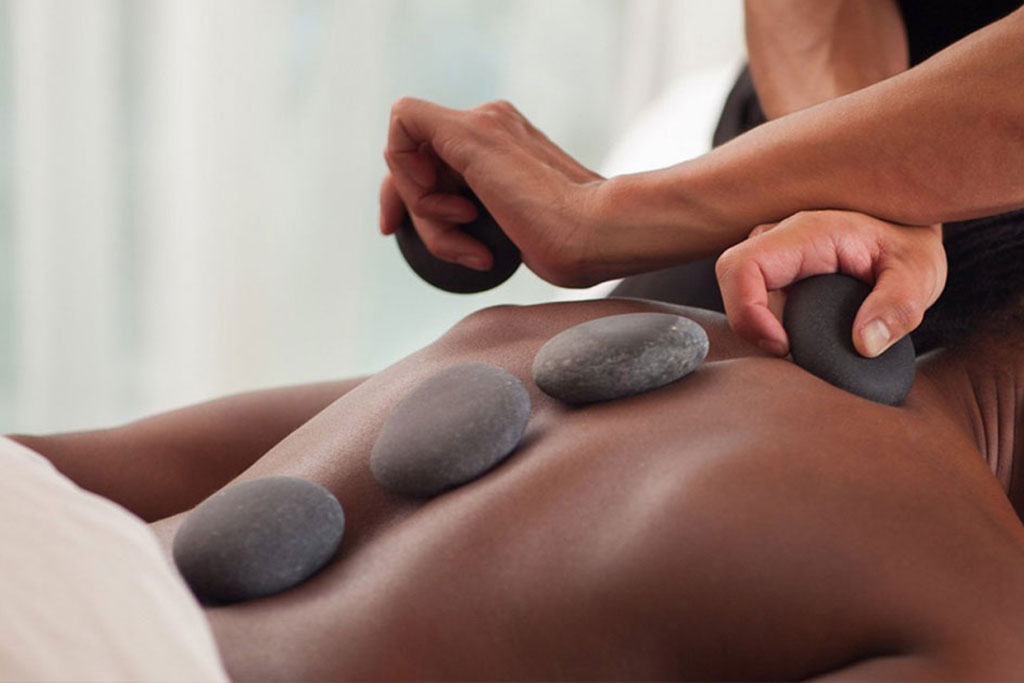 HOT STONE MASSAGE
Our Hot stone massage service is a very popular massage that uses smooth, rounded stones that have been heated in water. The warm therapeutic stones are strategically placed and glided through massage, radiating heat to relieve tension and stress trapped inside the muscles. Therapists uses the stones as an extension of his/her hand and may also place them on your belly, hands or back.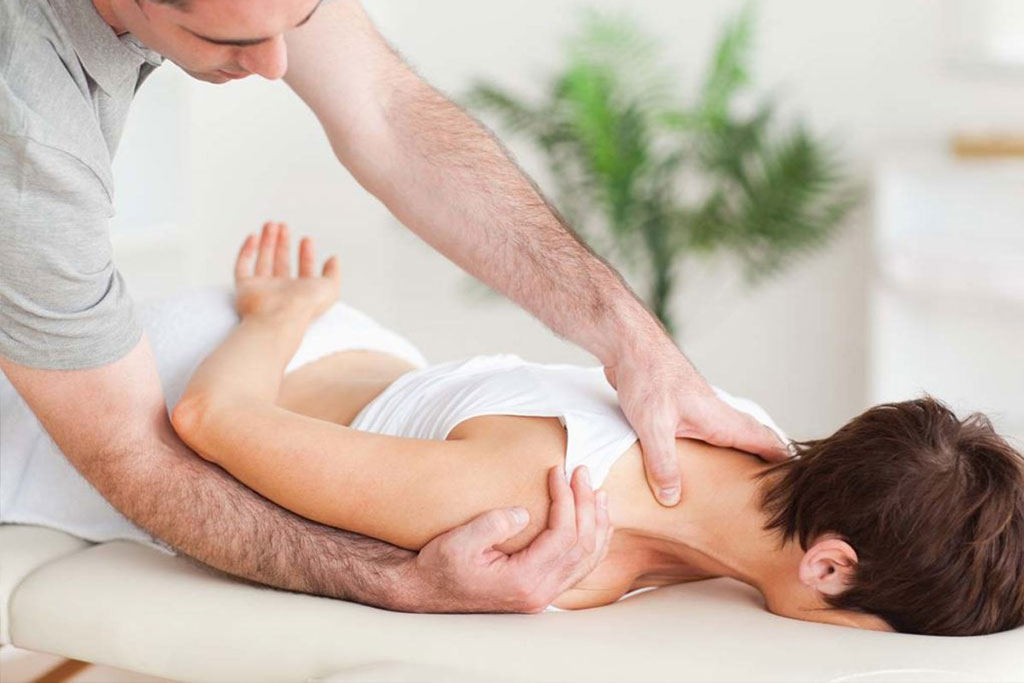 SPORTS MASSAGE
Sports massages were developed for athletes who need to keep their bodies in great condition and quickly work out any stress or injuries. Sports massage can be used to get an athlete ready to compete, support their bodies while they compete, or help it recover after an event. This type of massage is good for anyone with chronic pain, injury or range-of-motion issues. The therapist will generally concentrate on a specific problem area which may be directly or indirectly related to sports.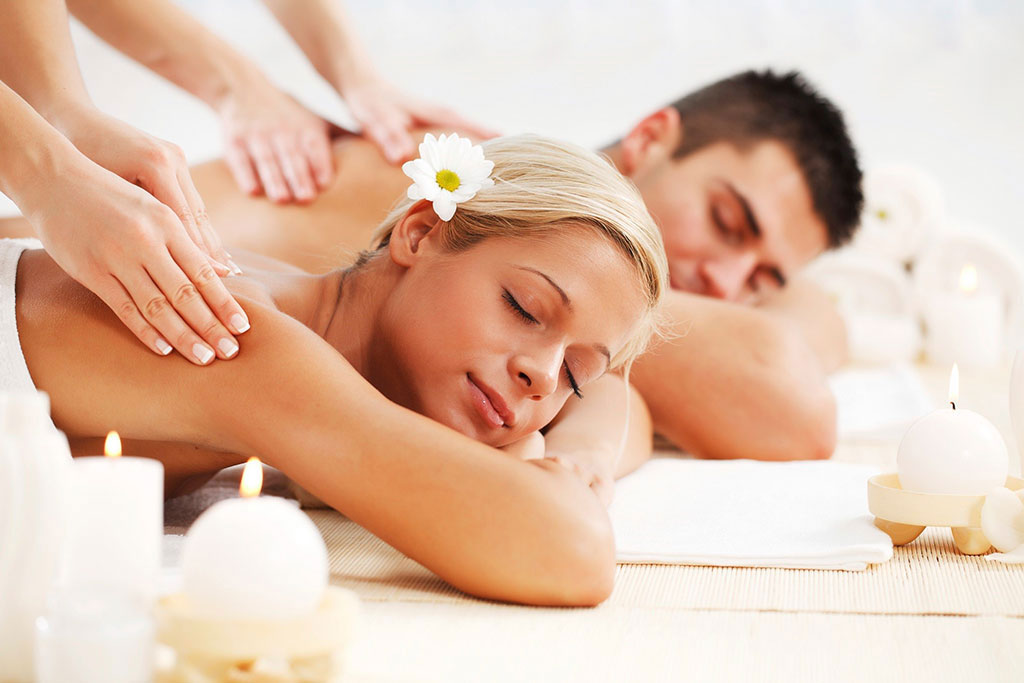 COUPLES MASSAGE
Share the experience of well-being and relaxation by unwinding with someone special. Whether it be a husband and wife, girlfriend and boyfriend, same-sex partners, or even moms and daughters or best friends… enjoy the service together! The setting can range from a simple room big enough for two tables to an elaborate spa suite. You can talk or keep quiet during couples massage — it's up to you.